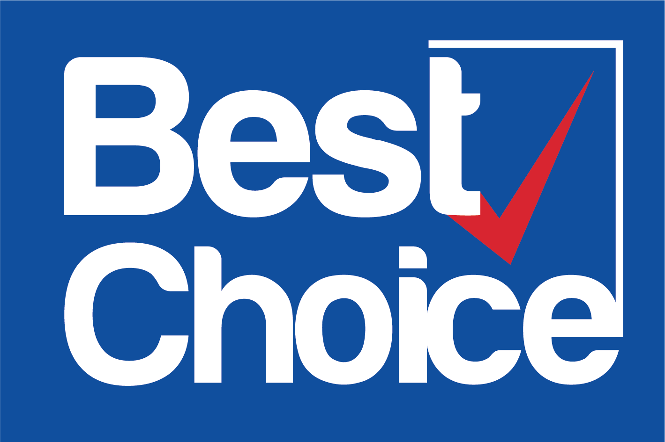 WHO WE ARE

​


Tri-chem, the Egyptian Construction Chemicals Company, Founded in Egypt in 2009. Tri-chem combines creative thinking with advanced know-how, to provide innovative products.

We ensure our products perform to the highest standards and optimize operational efficiency for customers. Quality is standard in all our products,services and practices, and this supported by an unerring commitment to operational safety and care for the environment. We are passionate about employing the best people in the business and to their ongoing development within a culture of teamwork and collaboration. Our core values embrace the pursuit of performance excellence and continuous improvement in everything we do. It is with this that Tri-chem looks forward to the future, to remain thought leaders in the Construction Chemicals industry and work closely with its customers to provide the innovative, effective solutions of tomorrow.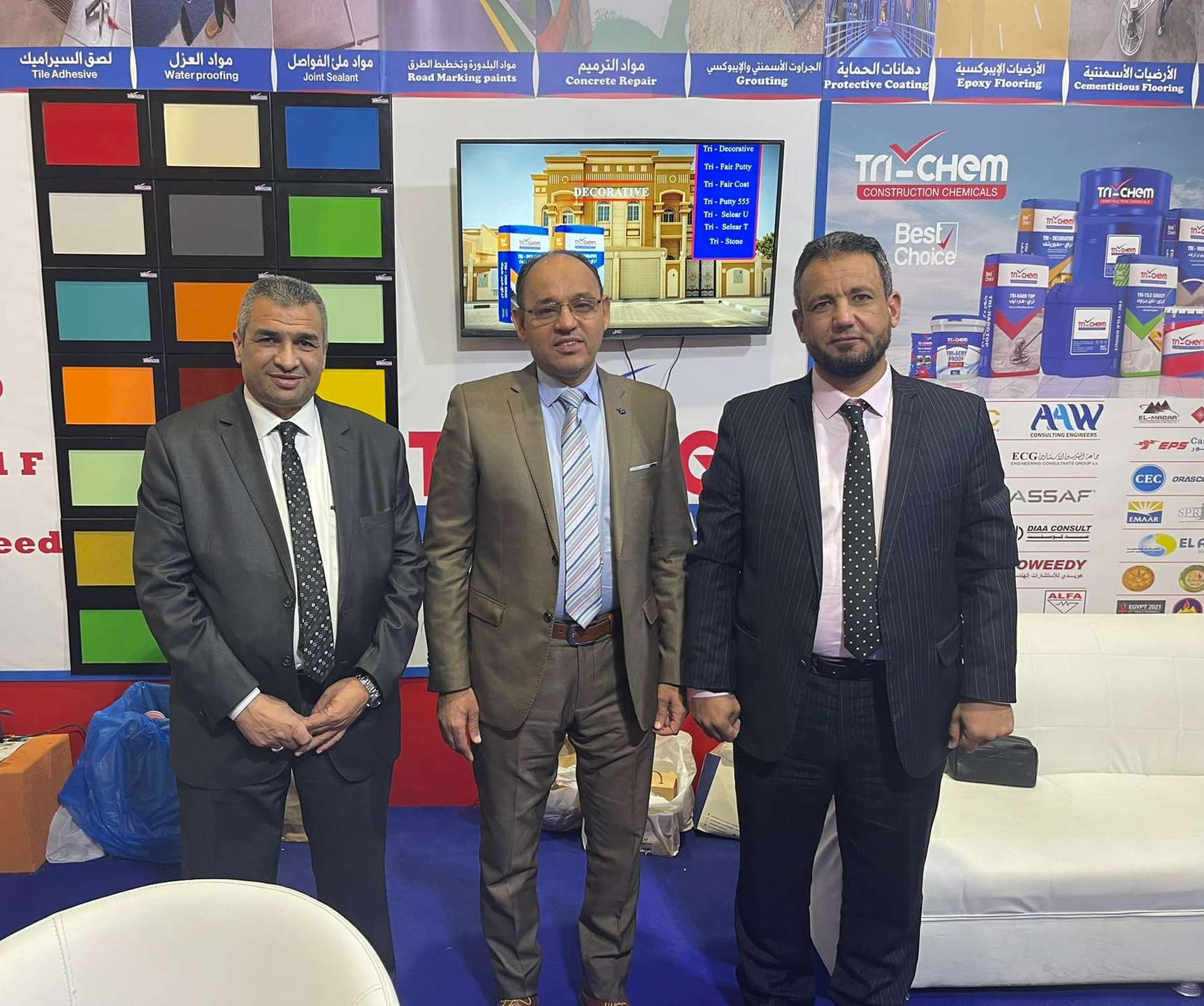 OUR PRODUCTS
We have a wide and diverse range of products that fullfil all our clients needs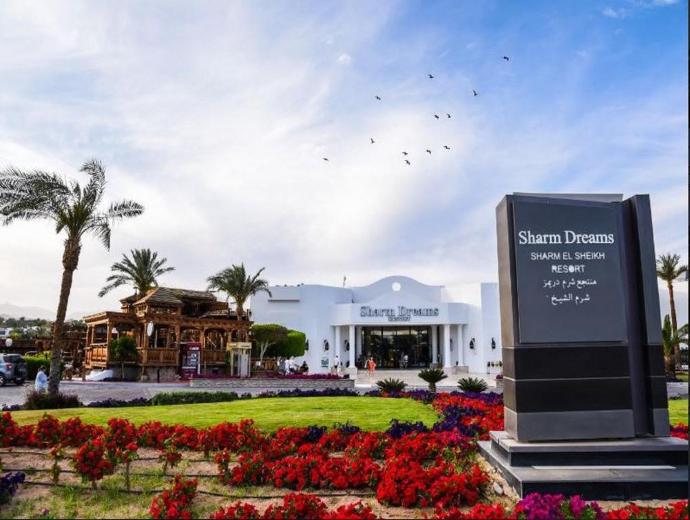 SHARM DREAMS RESORT
This property is a 4-minute walk from the beach. Situated in Naama Bay, the Hilton Sharm Dreams Resort is only 650 feet away from the Red Sea. It offers spacious guestrooms and boasts a casino, an on-site diving centre and 9 pools.Hilton rooms include modern furnishings and have a private bathroom with a hairdryer. They come equipped with a safety deposit box and minibar. Some rooms have furnished balconies and a seating area with a sofa.
The Le Jardin restaurant has a terrace with sweeping views of Mount Sinai and serves Egyptian cuisine. The Dream Resort has an Italian restaurant and a Tex-Mex restaurant. There is also a tropical-style bar with billiards that serves cocktails.
The resort's water park and private beach are situated a 5-minute walk away. There is a tour desk that assists with car hire and provides information on local attractions. Daytime activities are available for children.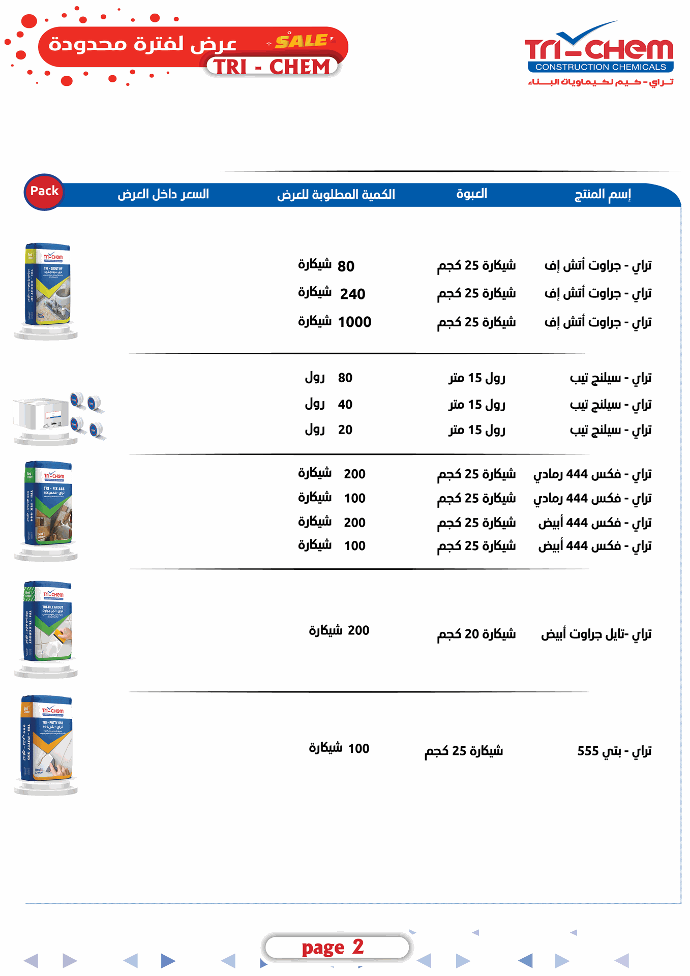 Get your prize
Tri-Chem for construction Chemicals offers privladges and gifts in appreciation of its valued customers and to encourage them to maintain fruitful cooperation between us.
Discover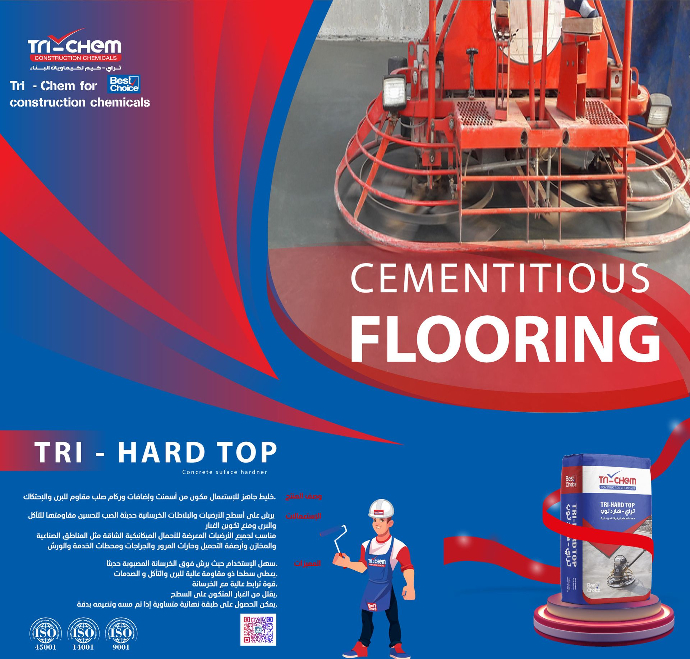 Tri - Hard Top
Tri - Hard Top surface hardening compound, a quality controlled, factory blended powder which is ready to use on site.
It consists of hard wearing aggregates selected for their
physical properties of abrasion and wear Resistance, Portland cement and special additives to improve workability.
This combination produces a material which is easy to trowel in the surface of fresh, wet concrete.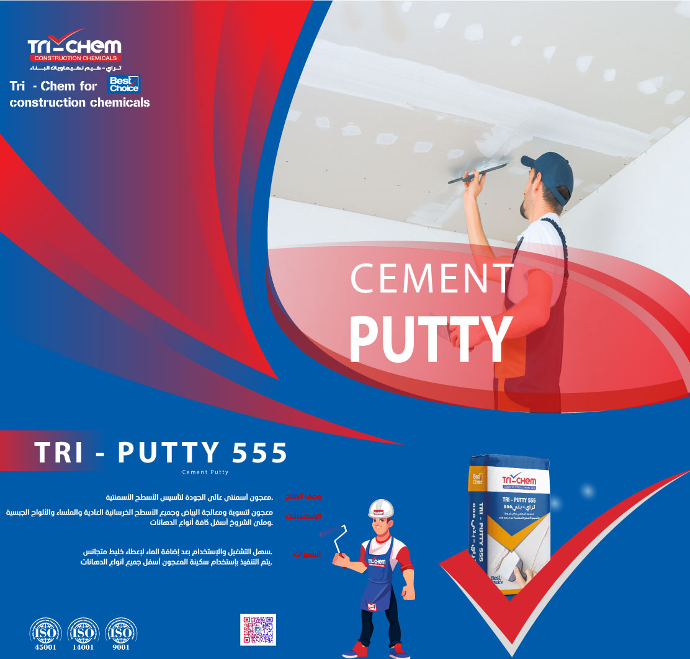 Tri - Cement Putty
is a two component cement putty product
modified with special polymer to give a fair surface before applying a paint coat and also can be used as a repair for rough concrete and masonry surface.

Continue reading
HIGH QUALITY SOLVENT FREE EPOXY SYSTEM

• Smooth and high build floor coating.
• Solvent free and odorless.
• Excellent adhesion to most substrates.
• Wear & abrasion resistance.
• High mechanical strengths.
• Can be done as Slip resistance.
• Highly Durable.
• Good chemical resistance.

Our success partners
partners we proud to work with.